Handmade Italian leather watch straps
Vintage style straps for Panerai, VDB and other watches, handmade using Italian leather from Tuscan tanneries.
All straps
Best quality leather combined with traditional techniques
I started making watch straps in 2013. I have always been fascinated by Panerai and its history. May it be controversial for some, for me it is amazing how this company managed to make horological history and created the most beautiful timepieces ever made.
Read more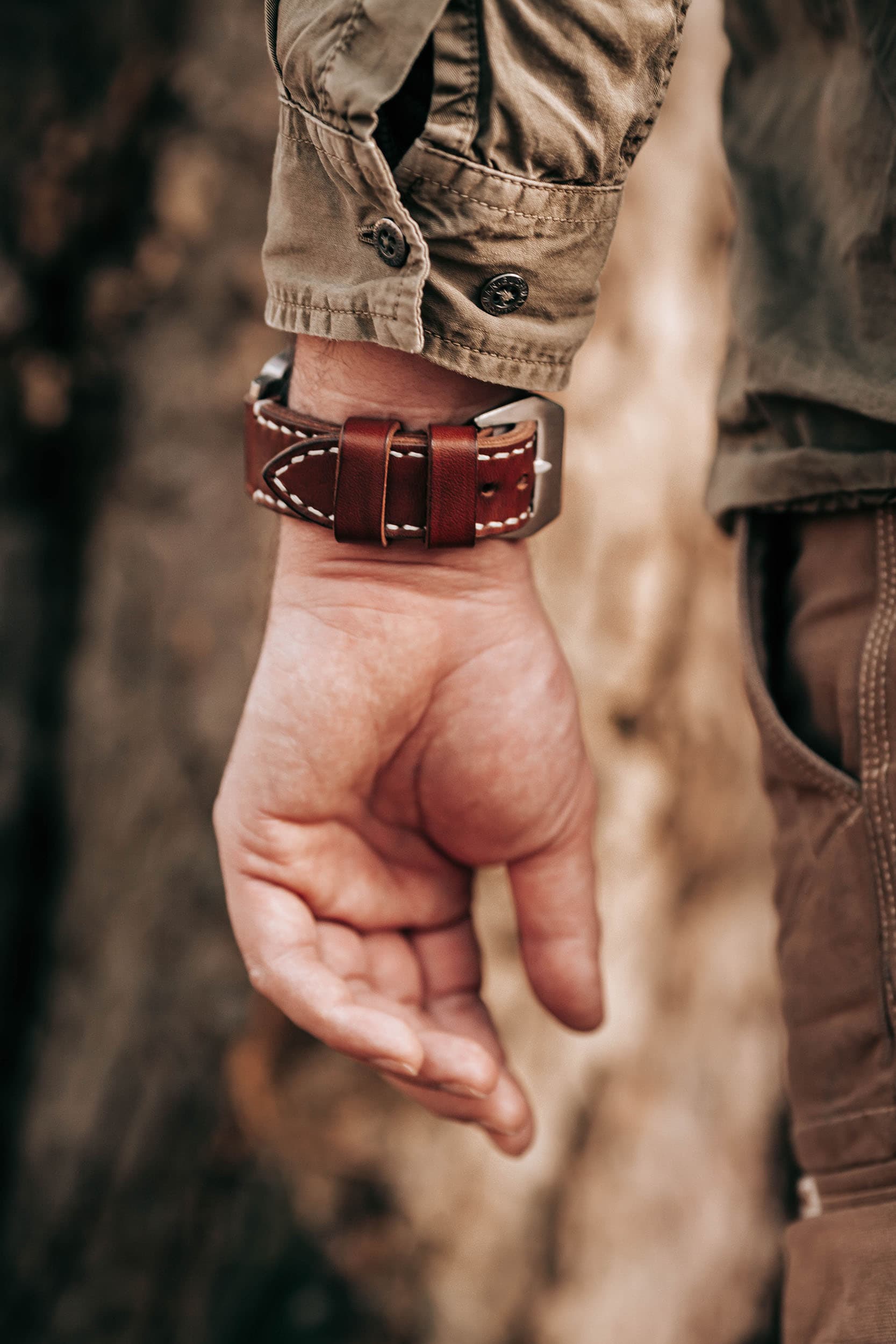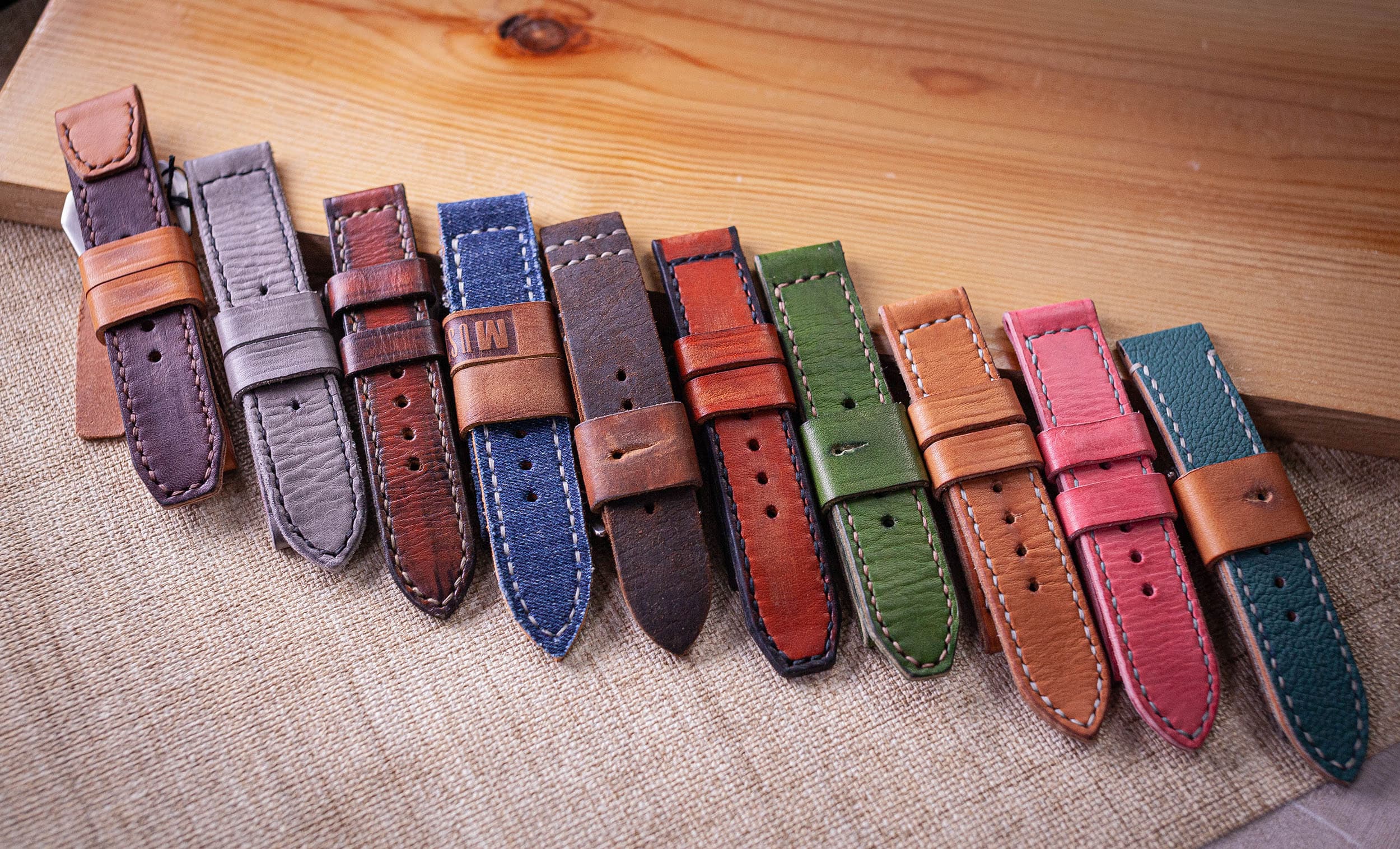 "
The Tuscan leather that DC Straps uses smells fantastic, which is usually the case when the leather comes from a good tannery. These are spectacular watch straps and would look great on your Panerai.
– Panerai Source